We believe in empowering individuals and making the world a better place through technology, outreach, and innovation. FS Technosol helps our partners create better outcomes for themselves and their customers.
Rapidly expanding of team of professionals who value work-life balance, effectiveness or efficiency, function over form. We strive to produce the highest. quality of work while smiling along the way. Partnered with Utah's Top Companies to work for the Past 7 years.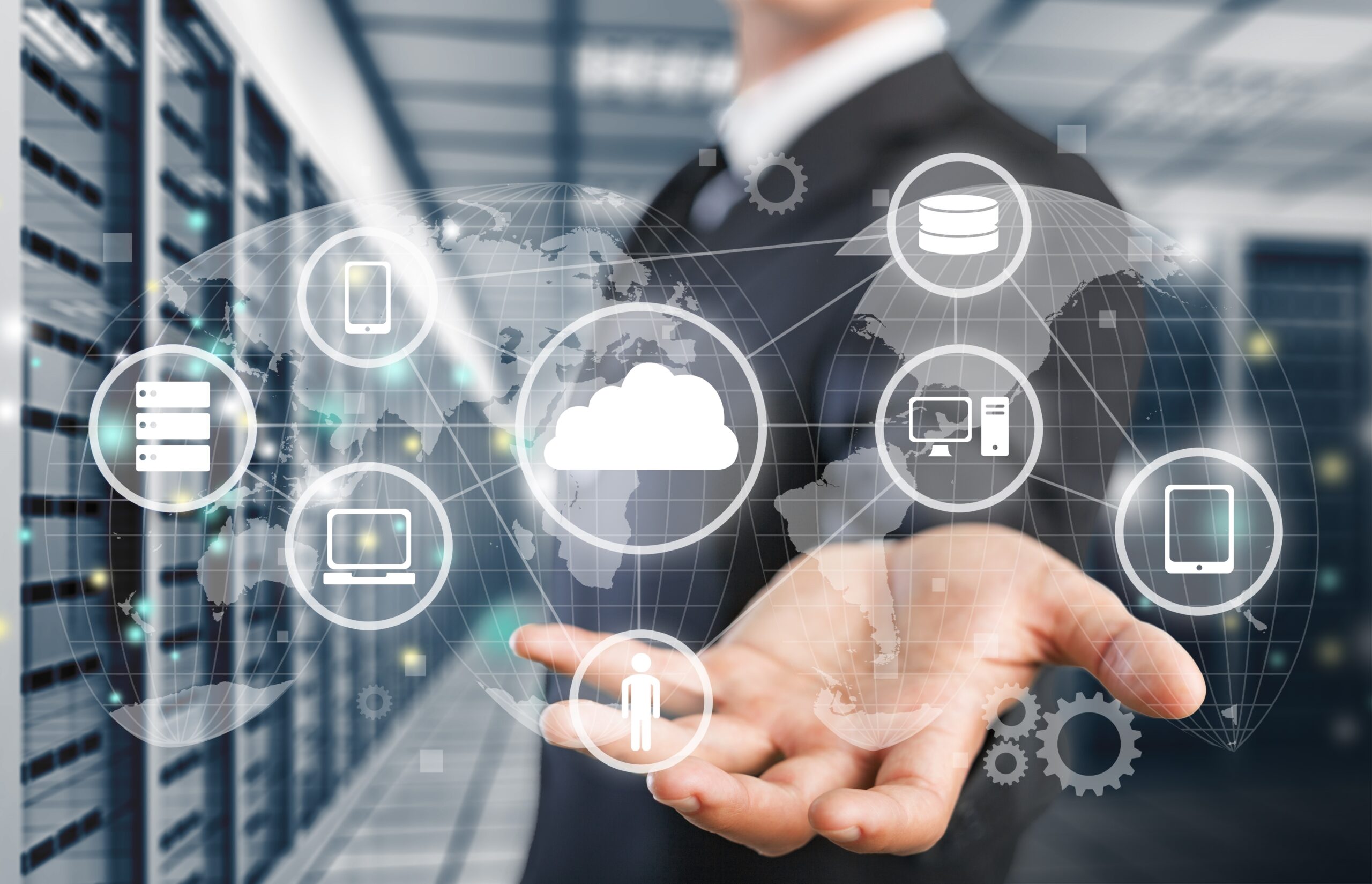 Partnered with Inc 5000's fasting Growing Companies in America and Utah's fast 50 growing companies, FS Technosol works to deliver solutions for all aspects of Indirect Auto finance business lines.