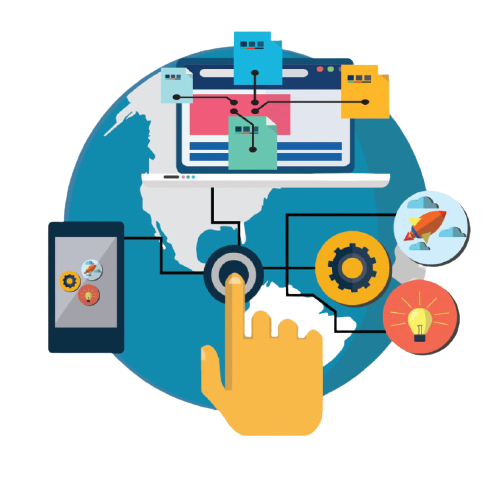 Development
Provider of Fintech solutions, including real-time analytics, loan decisioning, payment processing, data warehousing, online reporting, and telephony services. We integrate with Twilio, Microsoft, Telerik, SignNow, etc. to build world class solutions.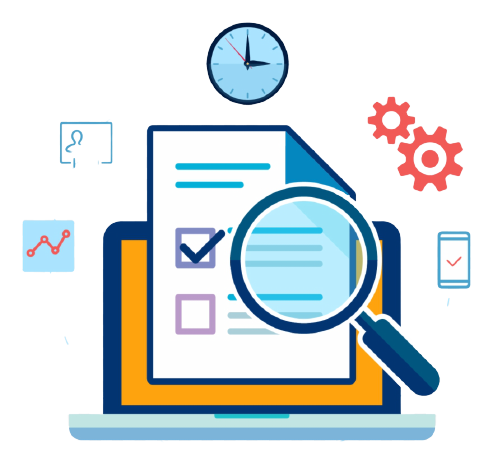 Information Technology
we deliver end-to-end ongoing IT support and managed it services while planning strategies, design and development, testing and deployment. Throughout the entire process, we focus on scalability, and problem-solving methodologies, ensuring the output to be excellent in terms of quality and usability.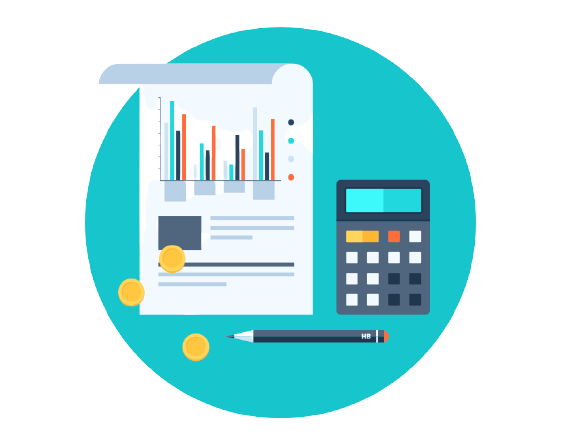 Accounting / Finance
Provider of Financial solutions, including U.S. GAAP based monthly and quarterly financial reporting, financial planning and analysis, maintenance of internal controls in compliance with SOX, accounts payable, treasury management, reconciliation, and ad hoc analysis and support. We utilize Microsoft Dynamics GP, Excel, Power BI, and SQL based reporting to produce timely and accurate financial support services.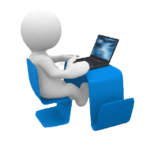 Data Entry
Ominchannel solution for back-office support. Our aim is to provide best in class solutions and foster our client's economic growth through timely an efficient data entry processes and electronic title management.